---
Market More Effectively
---
We can help
---
Strategy First
Our focus is on leveraging the right digital marketing mix to drive results for our clients. We help with things like website design and development, SEO, paid search marketing (Google, Bing), display advertising, Facebook Ads, and email marketing.
The first step is a unique strategy that outlines your goals, current state, and our proposed solutions. From there, we improve marketing performance by optimizing each channel individually, and by making the whole system work together.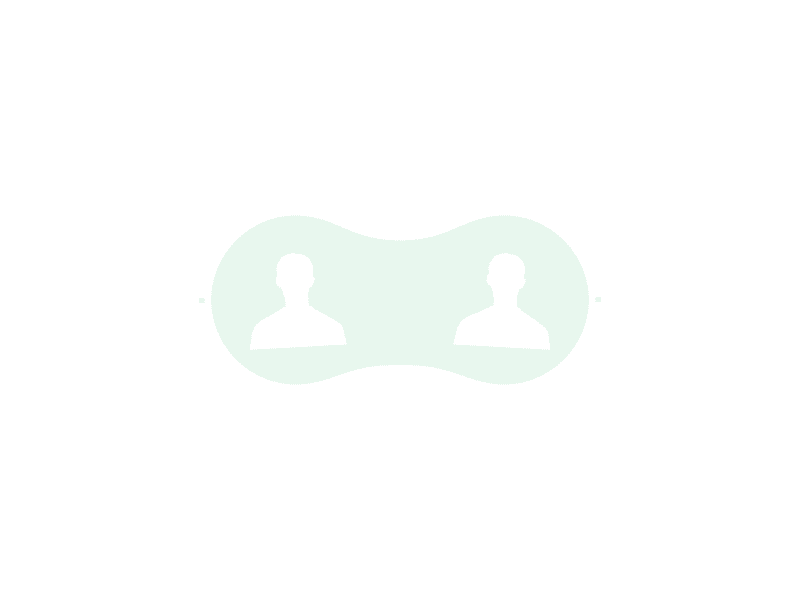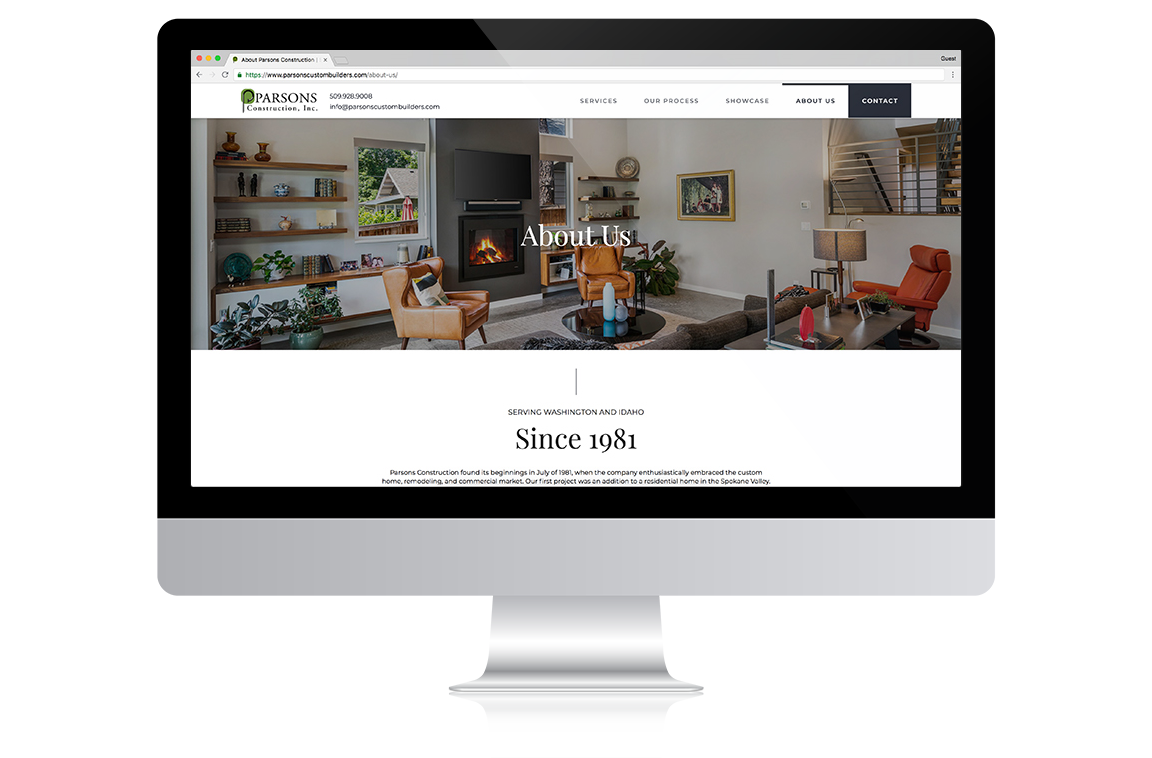 Personalized Approach
J. Bowles Consulting makes it a priority to understand our clients' challenges and goals holistically. We recognize every situation is unique and tailor our approach as such.
Our breadth of experience in different marketing technologies and client verticals enables us to solve problems creatively and efficiently.
---
"J. Bowles Consulting has been a huge help with the creation and management of our ecommerce site."
- Katie Gilles | Owner, Range Wool
---